Retirement Plan Consulting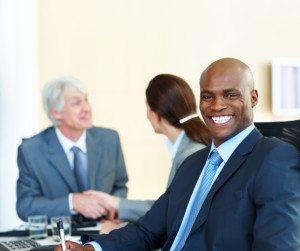 The goal of a retirement plan is to ensure financial security later in life. As a business owner, you value your employees and recognize the importance of a retirement plan as part of their financial goals. Through our relationship with Retirement Plan Advisory Group, we have access to robust technology, systems, and services to help us create successful retirement plan experiences for you and your plan participants. We assist you in making better decisions for retirement plan design, administration, education, and investment. We believe that company management should be able to focus on running the company and leave the details of the retirement plan to us.
Click to learn more about an what an Independent Financial professional can offer you.
Click here to check out Why you should hire a retirement plan advisor
Click here to learn more about a 401(K) Provider
Click to learn more about 'Defined Benefit Plans'
Subscribe to the Retirement Report and receive a complimentary Organize Your Fiduciary File checklist
Darren Limesand Financial